Our Core Beliefs
Improving Cognitive Ability

Cognitive skills are brain-based skills which are needed in acquisition of knowledge, manipulation of information and reasoning. Our interactive Augmented reality content helps improve the cognitive ability of students.

Practical Learning

There has been a lot of advancement in the techniques/modes of education in the past few years. It's time that we focus not only on theoretical learning but also teach students practical applications of the concept.

Gamified Learning

When we teach students through gaming, they learn faster and better. Our approach in designing content for our products includes gamified learning as an important factor.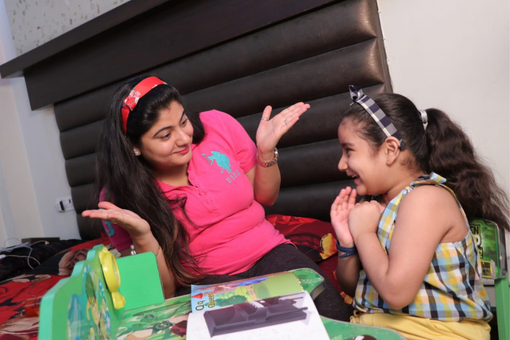 About HoloKitab
HoloKitab is an edTech platform that enables book publishers and manufacturers from various industries to deliver Augmented Reality content to their users in a cost effective way.
Our journey began in January 2021 and then it's no looking back! Along with HoloKitab's own products available in the market, we have partnered with several leading manufacturers in the country to deliver low cost and high quality AR experiences to users.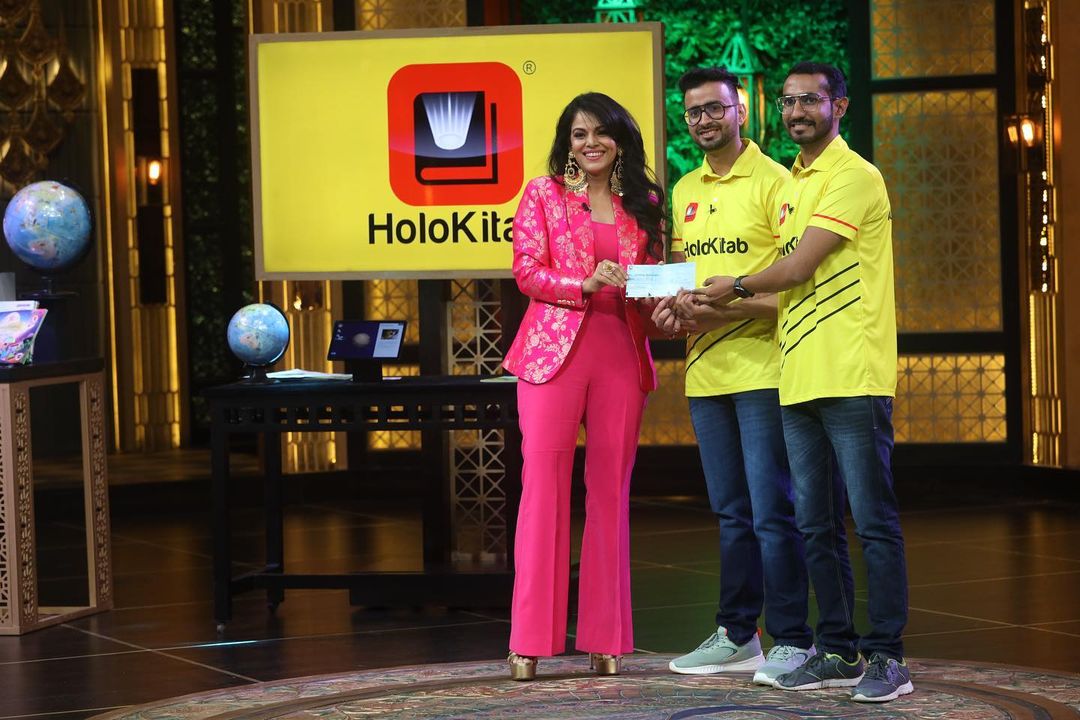 The HoloKitab Story
HoloKitab utilizes Augmented Reality to redefine education. Our core belief is that integrating Augmented Reality across various educational spheres lays the foundation for HoloKitab's creation. Witness the unfolding of a new era in education and be a part of this transformative journey with us
Events & Conferences
Chandigarh

ISB Mohali

Codissia, Coimbatore

Hitex, Hyderabad

ISB Mohali
Our Mission
Is to build crucial skills, inculcate fearless learning and lay a strong foundation through play activites, in the formative years of childhood.
"Questions? We have the Answers"
Go to our FAQ section or Write to us at help@holokitab.in